HFyret is a digital ecosystem based on the synergy between BIM methodology, and Augmented Reality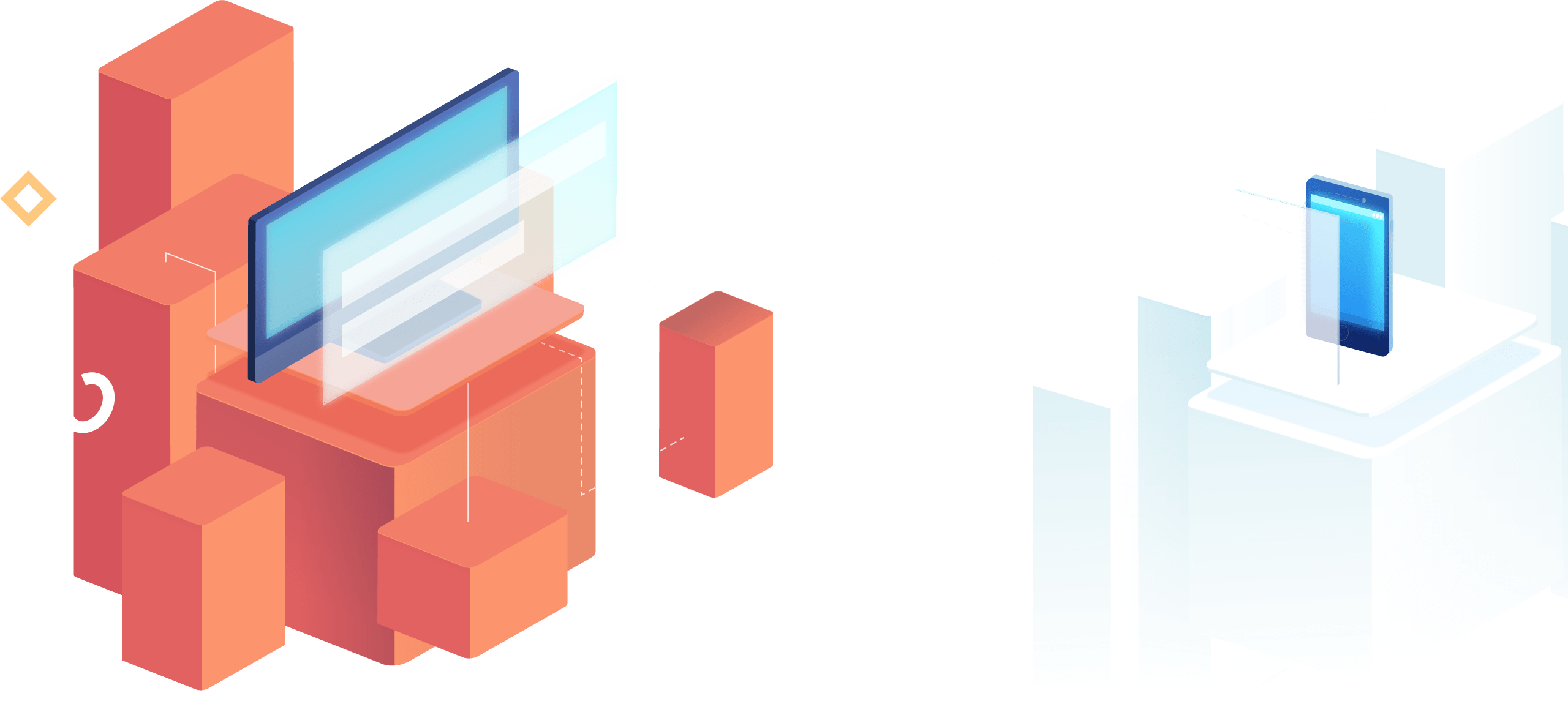 SERVICES
New technologies are used such as "point cloud" 3D laser scanner, digital photogrammetry, drones, GPS, in order to have a very high level design improving thus precision and optimizing times and costs.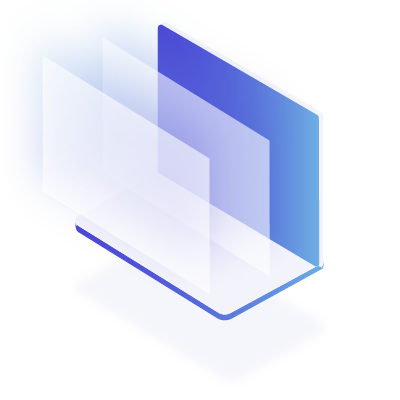 Digitizing
HFyret is a digital ecosystem based on the synergy between BIM methodology and Augmented Reality, Virtual Reality and Artificial Intelligence technologies. This system can be used on different devices such as smartphones, tablets, desktops, virtual reality viewers, smart-glasses, TVs and supports operators from different sectors, both public and private, such as real estate, industrial, tourism, logistics, crafts, furniture, naval, healthcare, recycling, hospitality, mining, services, rail and aeronautics.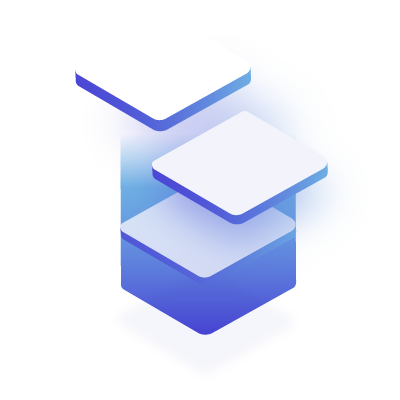 Design
We offer different levels of services, using the synergy between BIM (Building Information Modeling) for design, Virtual Reality to improve the approach to predictive analysis, Augmented Reality which takes the existing environment and adds digital information to it to create the augmented environment. All of this is intended to increase productivity, efficiency and safety and to optimize predictive maintenance programs.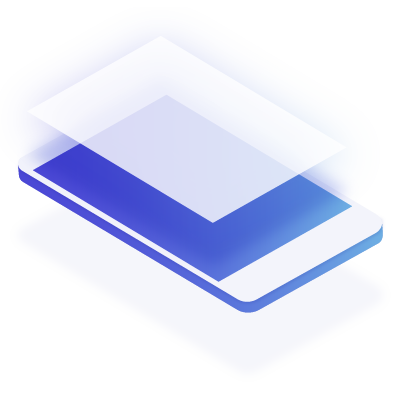 Life cycle
HFyret allows to integrate in a single digital model the useful information in every phase of the life cycle of a product, allowing the different actors of the process who intervene before, during and after the project, to coordinate, on a single database, the own knowledge. With the digitalization of the process, a reduction of design errors, costs and times is obtained, thus allowing an active control of the entire work, planning, execution, facility management, life cycle and remote maintenance.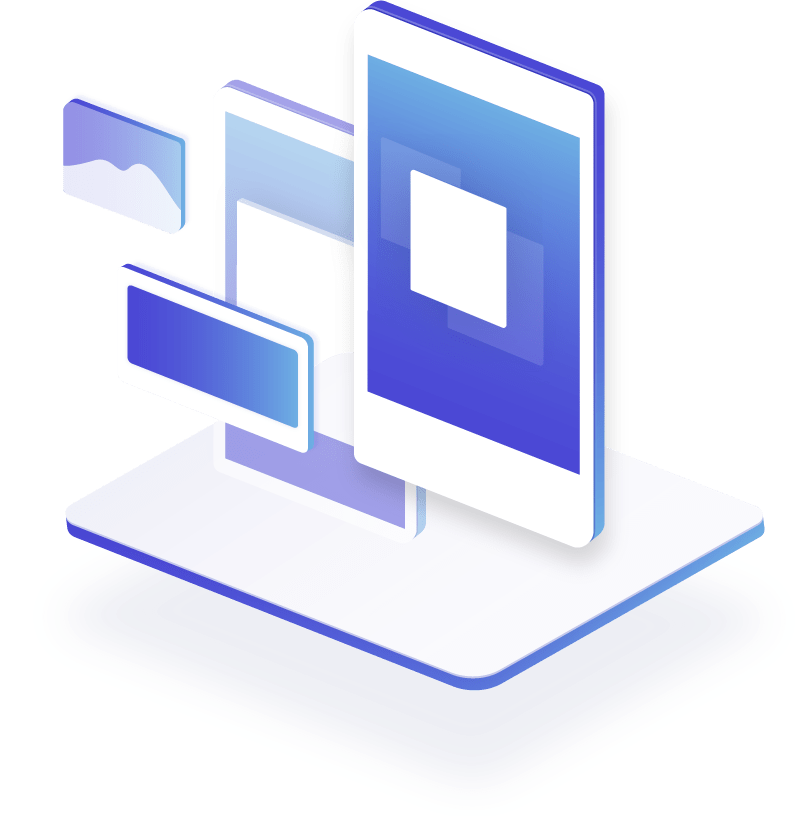 Elearning platform
An enterprise training platform unlike any other
The enterprise learning management system engineered to support the most demanding and complex learning ecosystems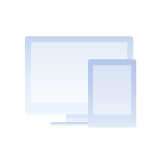 Active control of the entire work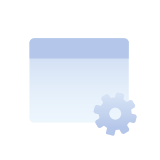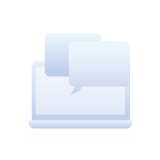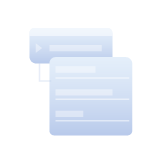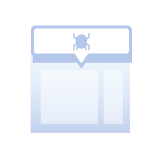 Reduction of design errors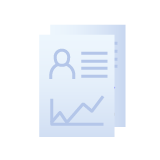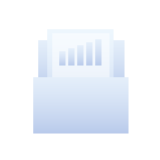 Work with us
Join us and change your future!
Get in touch
Have a question or comment?

Ready to Start a Project?